Bradenton Window Treatment Experts
Since 2000, World of Blinds and Shutters and our Bradenton window treatments contractors have proudly served local residents and business owners. We are a full-service shutter and blind company completely dedicated to customer satisfaction. We strive to provide high quality window treatments at low prices. With our team of window treatment experts, you can transform your with window coverings that complement your home's interior design.
Call World of Blinds and Shutters today if you are looking for an exceptional shutter and blind company in Bradenton. Our courteous and polite staff is here to help you from start to finish with your window treatment process including professional measurement and installation. Our design experts can help you choose the most elegant window treatments for your home or business. Call us to schedule a consultation and get started on transforming your space with the perfect window treatment design!
Learn More About Us
Services We Proudly Offer
At World of Blinds and Shutters, our Bradenton window treatments specialists pride themselves in the wide range of services and products that we provide. We can help you choose and install all of the following amazing items made by the top manufacturers: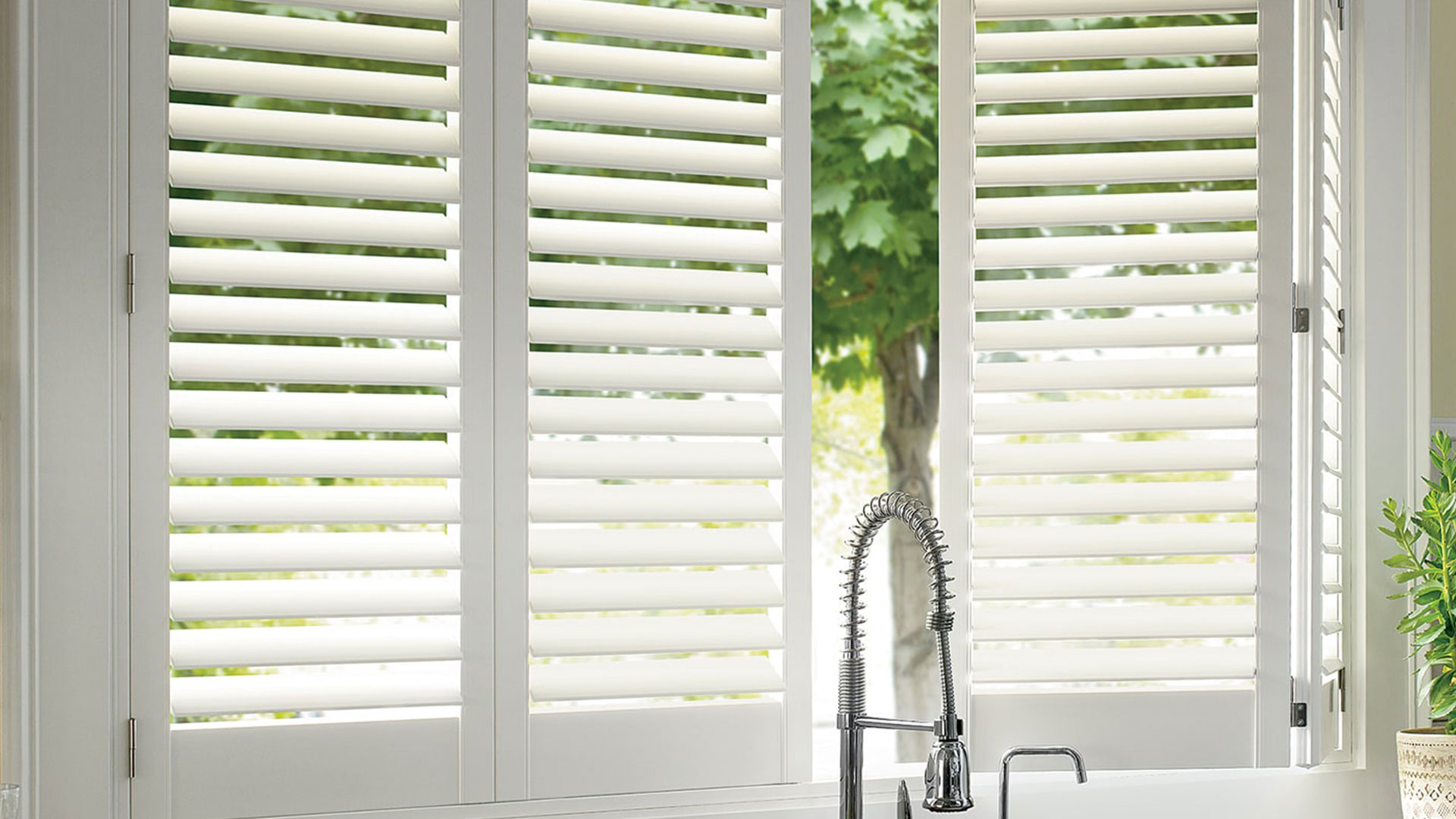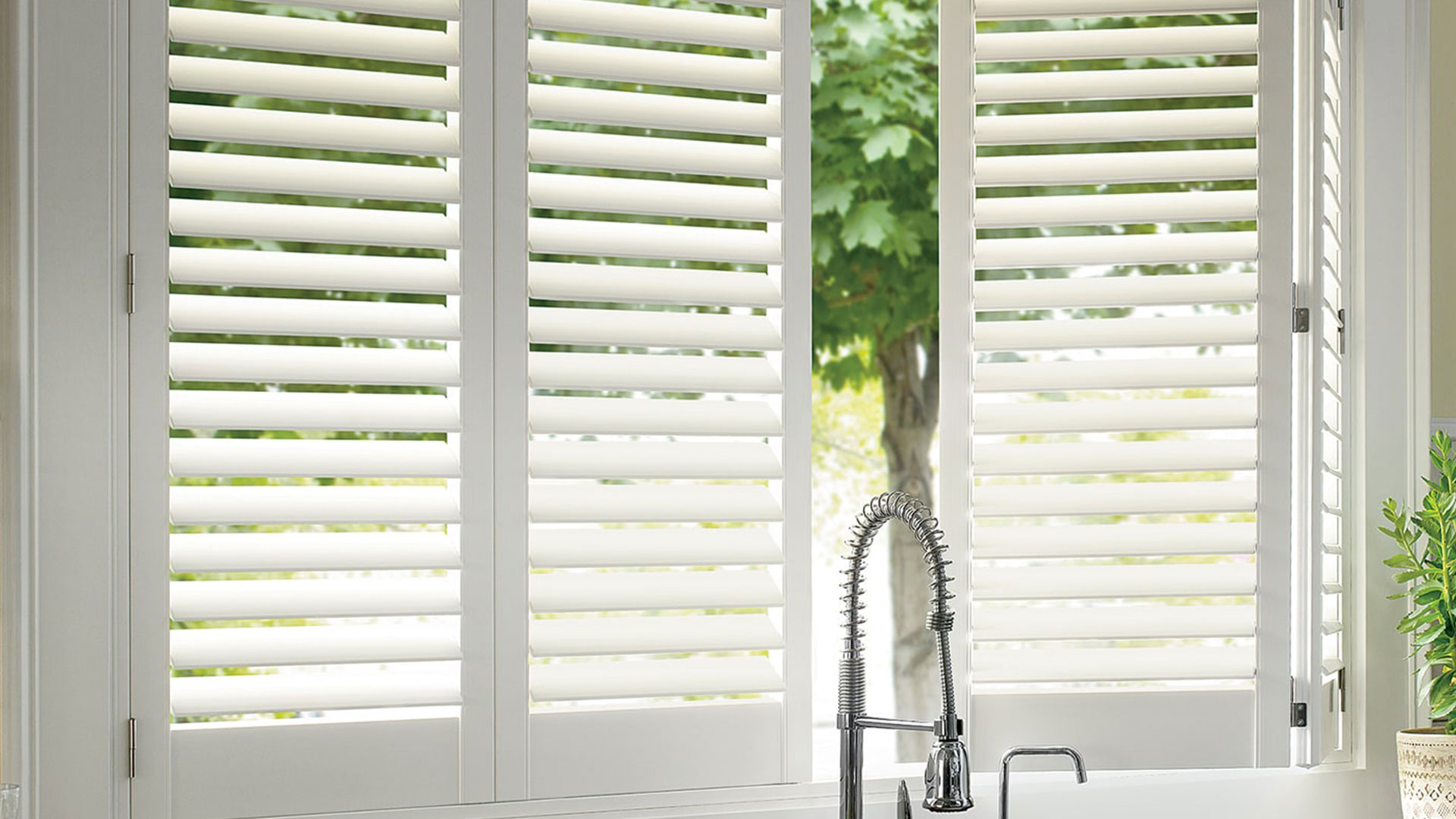 Learn More About Our Products
At World of Blinds and Shutters, our Bradenton window treatments professionals can beautify both the interior and exterior of your property. We carry an endless variety of shutters that can complement any decorative or architectural scheme. Interior shutters are a unique option that can enhance the look of any living space. They offer the ultimate level of light control and privacy. Exterior shutters are a great way to express a unique image to visitors and guests. Our shutter experts can help you install any of these beautiful window treatment options.
Find Out More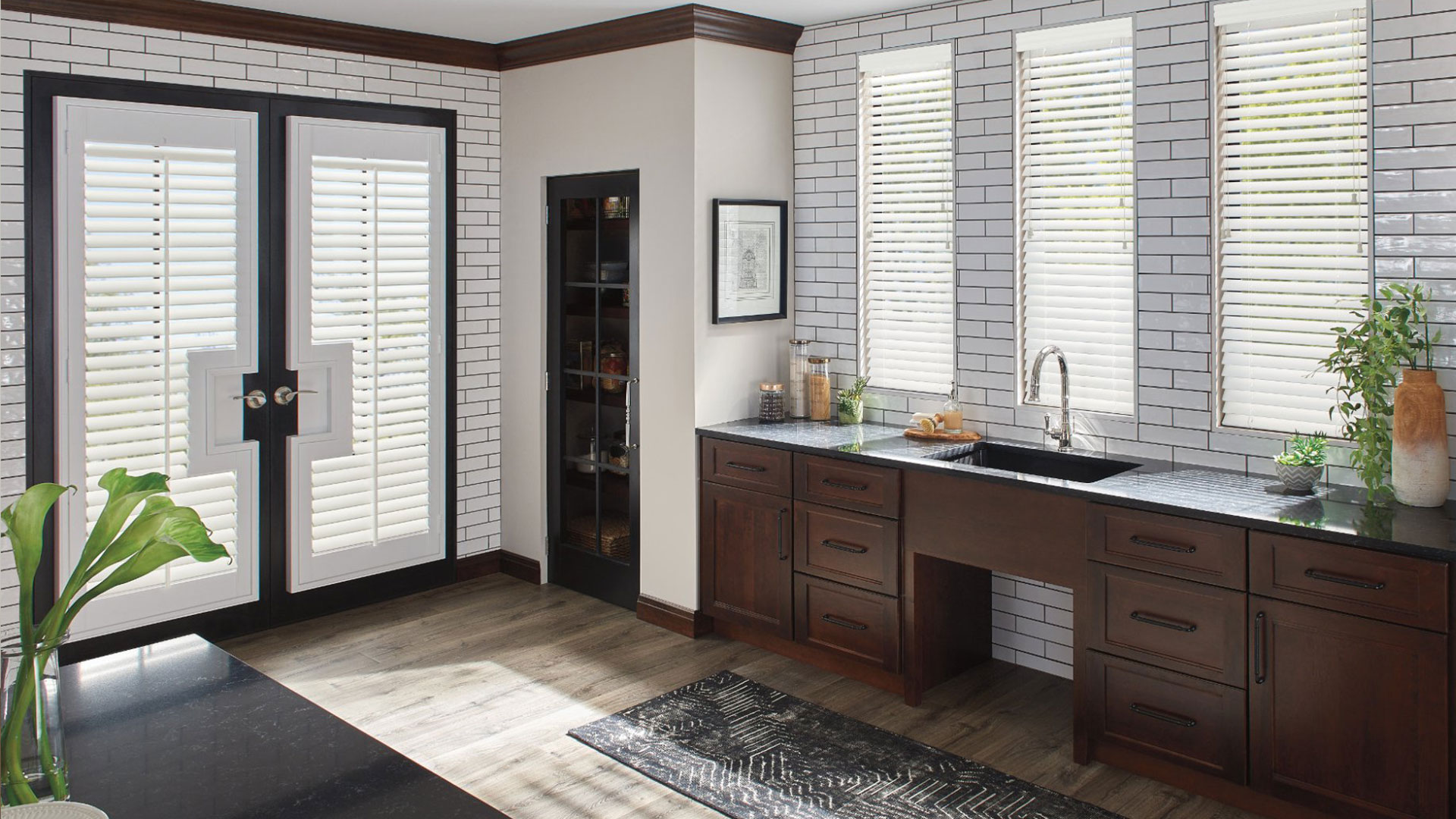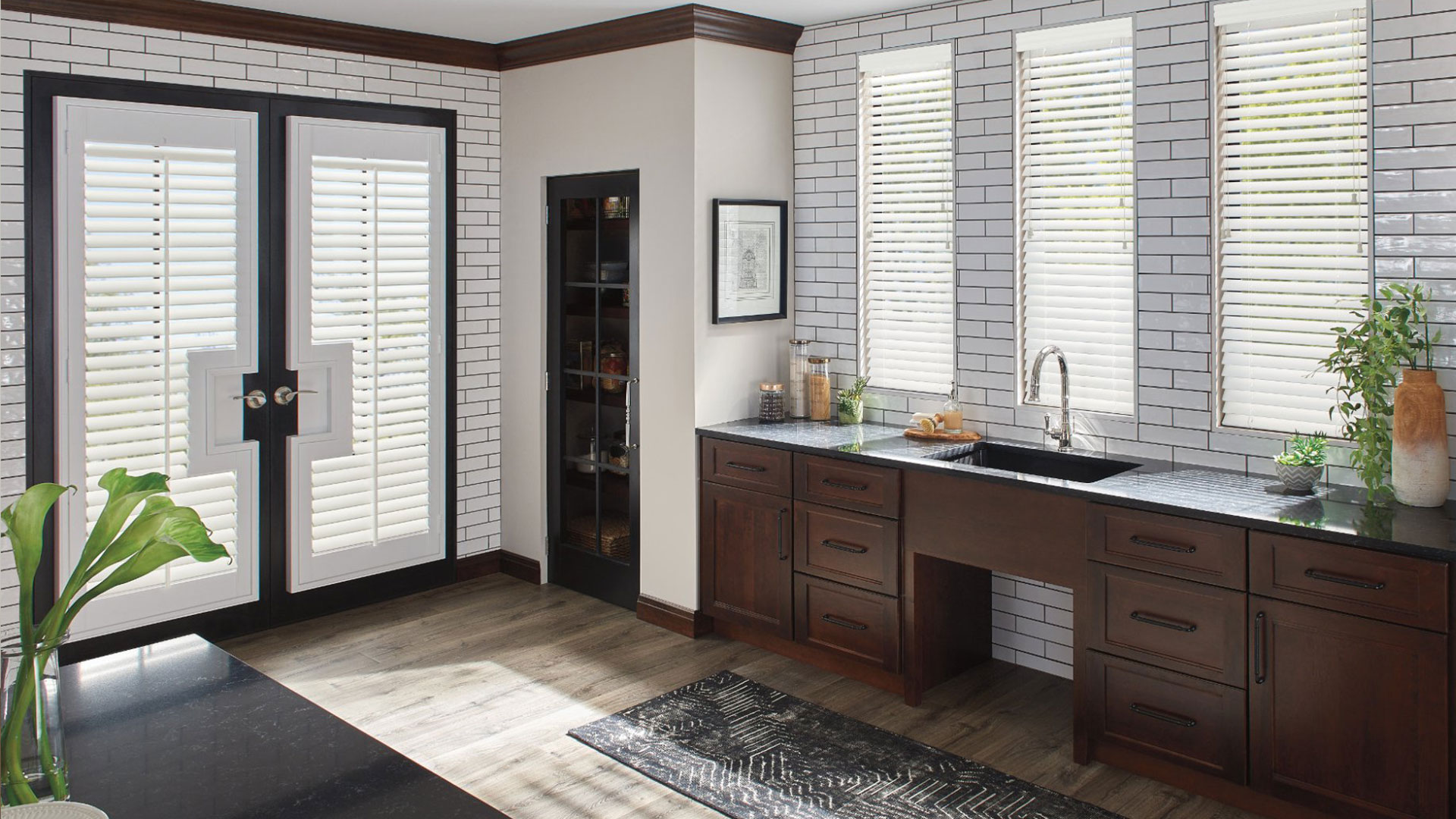 Here's What to Expect When You Choose Us
At World of Blinds and Shutters, our main goal is to ensure that our customers are completely satisfied with their window treatments. Our Bradenton professionals are dedicated to providing the highest quality services possible. With our help, you are guaranteed to love the look that your shutters and blinds provide your home or business.
Contact Us Today
FAQ's
One of the best ways to keep your Bradenton home energy efficient is to keep the heat out, and our heat-reducing, energy-efficient window treatments can help out tremendously with that. There are plenty of shutters, blinds, and drapes available that can help with heat reduction to an extent, but if you need serious help, we recommend UV Shades. These shades block out all ultraviolet light, which will keep your home cooler at all times, and you won't be paying as much money to maintain a comfortable temperature.
Wood blinds are typically made from a hardwood called basswood, which is very durable and looks great when it's stained. Cedar and pine are also frequently used, and their grains and knots can be extremely attractive. Wood blinds usually come with a warranty that lasts four to ten years, and they need to be properly cared for or they can easily be damaged.
Faux wood, on the other hand, doesn't sustain damages very easily at all. Some faux wood blinds have hollow centers, but the outs are reinforced with an aluminum core to make them much more durable and long-lasting. Faux wood can be made to have the appearance of any real wood.
Because specialty windows could be any size or shape, window shutters are usually your best option for treatments because they can also be specially designed to be any shape or size. Plus, their aesthetics are usually a great way to enhance specialty windows, and they'll match the subtlety and sophistication that your specialty windows have.
Of course, there are many more options for treatments for your specialty windows, and our professionals can assist you in finding which are right for your home during a free in-home consultation.
All window treatments have different cleaning needs and need to be cared for in different ways. Some can be cleaned with simple dry methods and need to be dusted and vacuumed regularly. Others can be cleaned with soap and water, but some can be easily damaged by this, especially, for instance, those made out of wood.
Every window treatment is different, and our Bradenton professionals will make sure you know how to properly care for yours.
Tips & Tricks From the Pros
3 Top Window Treatment Trends

As a homeowner, one of the tasks you'll have to take care of is picking out the perfect window treatments. However, the challenge can be choosing between the various types that are available. It's also about deciding what visual aesthetics you'd like. Some homeowners appreciate a formal, […]

3 Excellent Benefits of Woven Wood Shades

If you have ever had to go on the hunt for new window treatments for your home, you understand just how overwhelming the process can be. Window treatments come in a wide variety of different styles, designs, and materials, and knowing which ones are the right […]
Give Us a Call Today for Custom Window Treatments in Bradenton & the Surrounding Areas